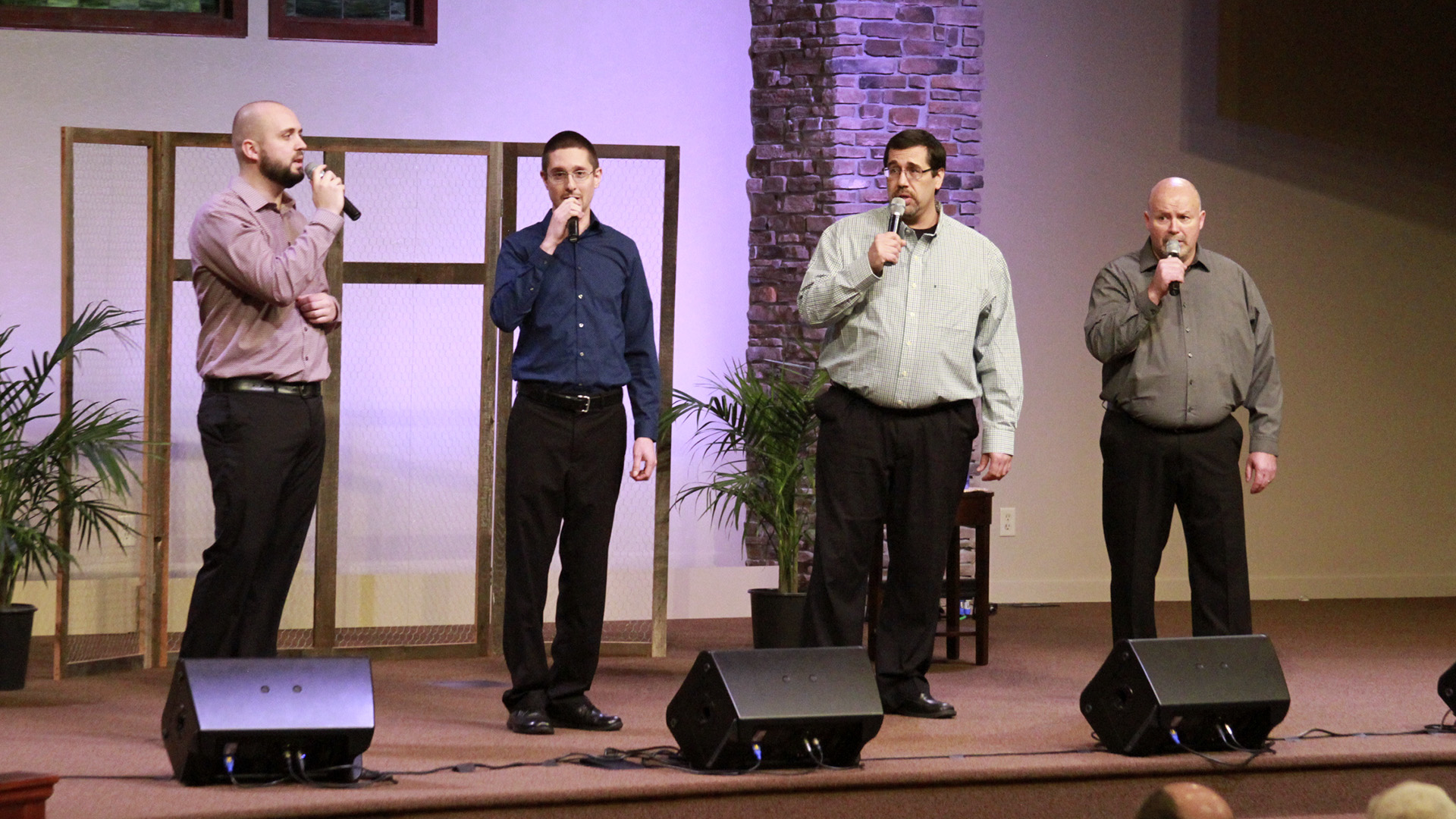 The original Cross Walk Quartet began in 2012, shortly after we attended a local gospel concert. We got together the next evening to sing and enjoyed it so much that we decided to do it again. We've undergone several lineup changes, but still enjoy singing together and encouraging people on their daily walk with Jesus.
We've drawn inspiration from many types of music — southern Gospel, barbershop, traditional hymns, contemporary songs, and even some bluegrass. Each style presents the Gospel in a different light, but all point back to the truth of the cross. Ultimately, our inspiration comes from the life we have in Christ and we sing because He is worthy of our praise.
So why the name Cross Walk Quartet? Our journey through life is one that takes many twists and turns, but the constant through it all is the love of God. As we walk with Him, we can't help but recognize that it is all colored by one thing — Jesus's sacrifice on the cross. We must realize that in order to reach heaven, we must walk daily in the light of the cross.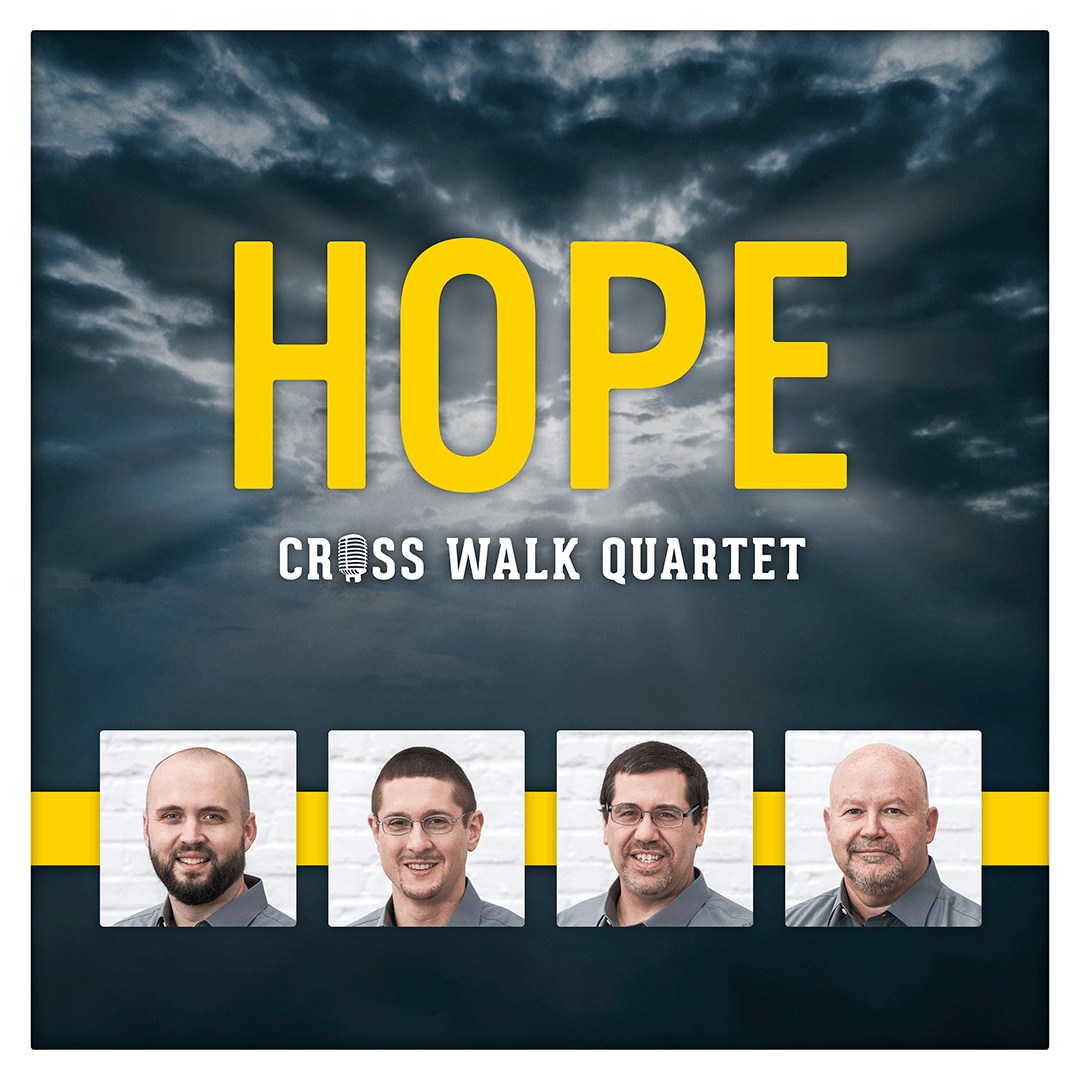 Track Listing
It Shall Be Well
I Have Hope
If We Ever Needed The Lord Before
Hallelujah For The Cross
Nail It To The Cross
How Deep The Father's Love For Us
Shut De Do
Sing Praise To God
Light On My Feet
Glory Hallelu
Crown Him With Many Crowns
New Jerusalem Way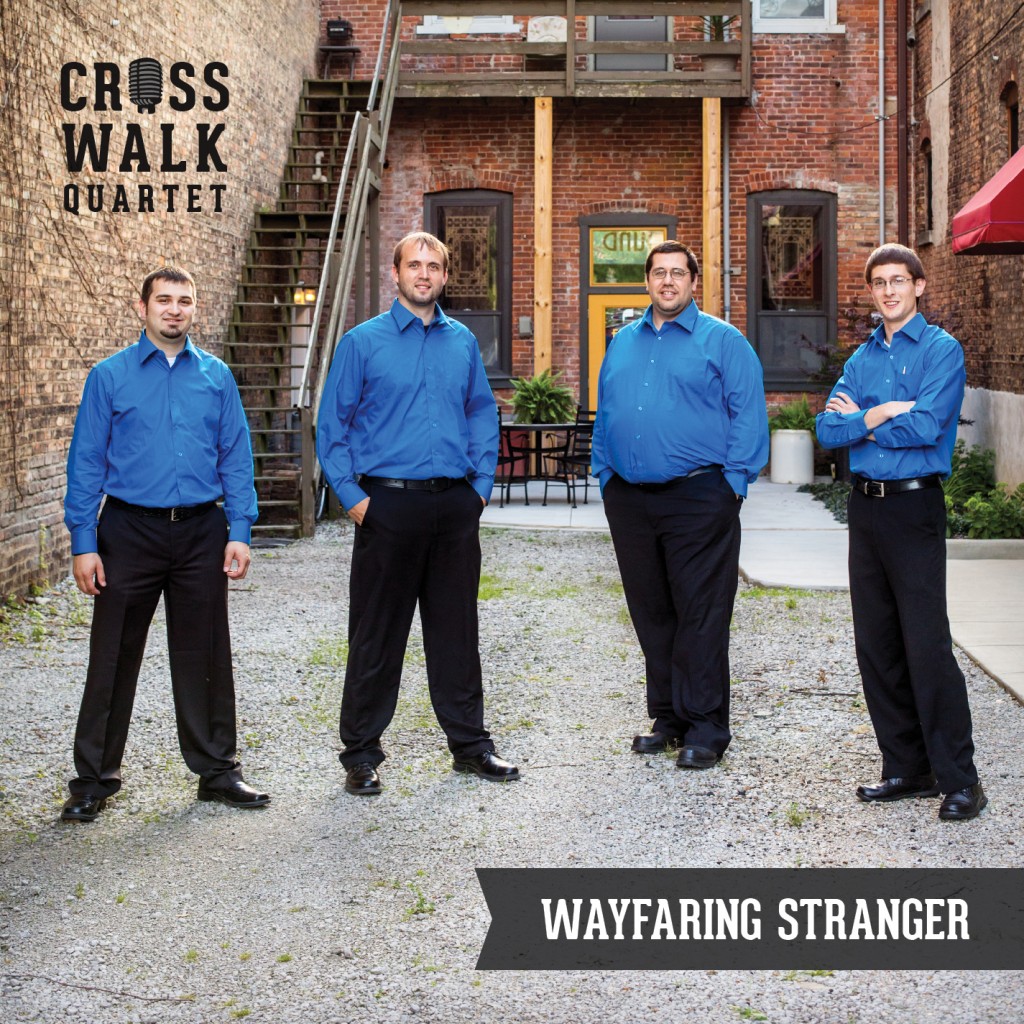 Wayfaring Stranger (2015)
$10 + S&H
Track Listing
I Will Call Upon the Lord
Since Jesus Came Into My Heart
Oh the Glory Did Roll
O Sacred Head Now Wounded
Blood Washed Band
In the Heat of the Flames
I'm Standing on the Solid Rock
Strong
Wayfaring Stranger
Heaven's Really Gonna Shine
I've Never Been This Homesick Before
Low Down the Chariot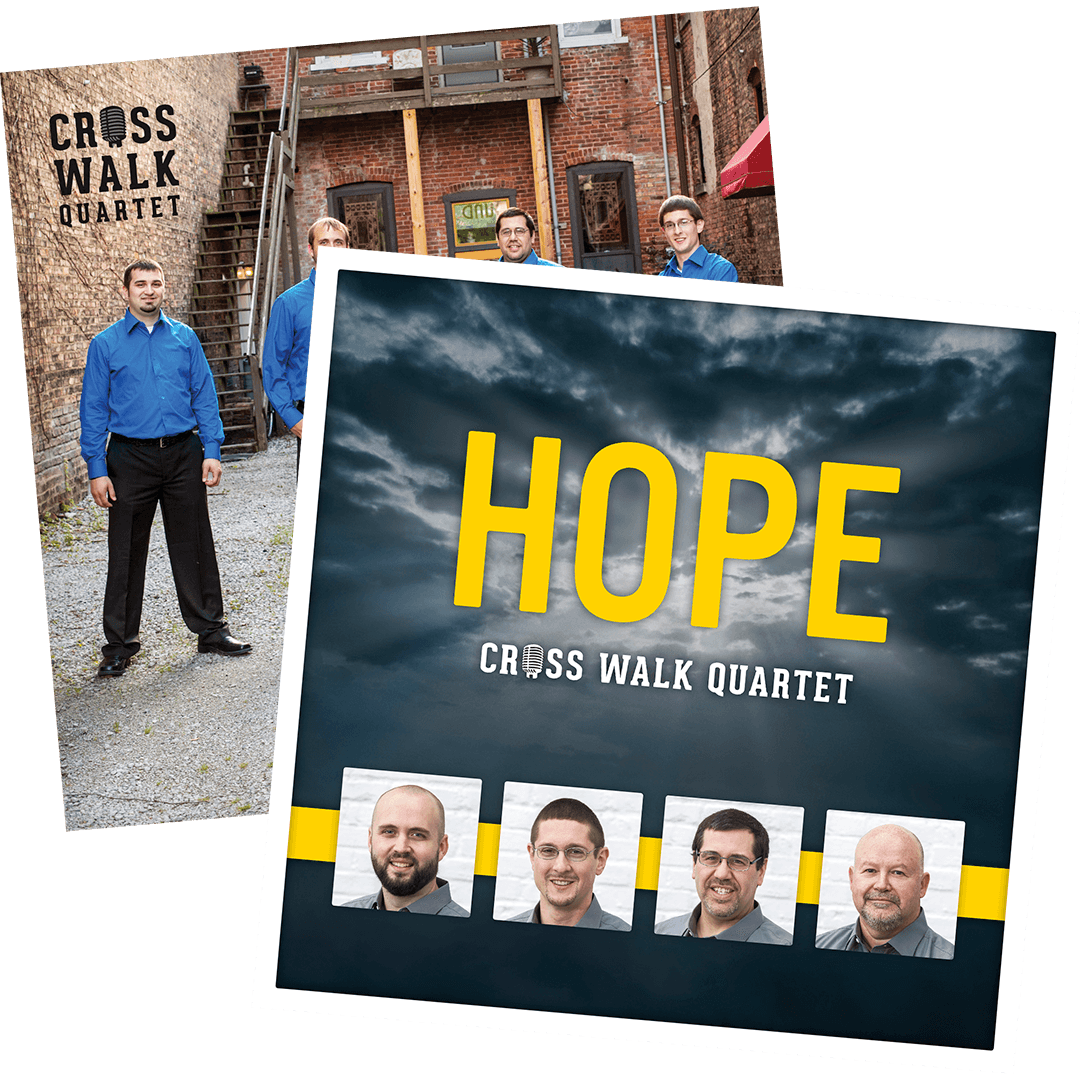 COMBO DEAL:
Hope + Wayfaring Stranger – $22 + S&H
Sunday, February 20, 2022 
Berea Christian Fellowship
504 N Main St
Nappanee, IN 46550
Starting at 6:00 am.